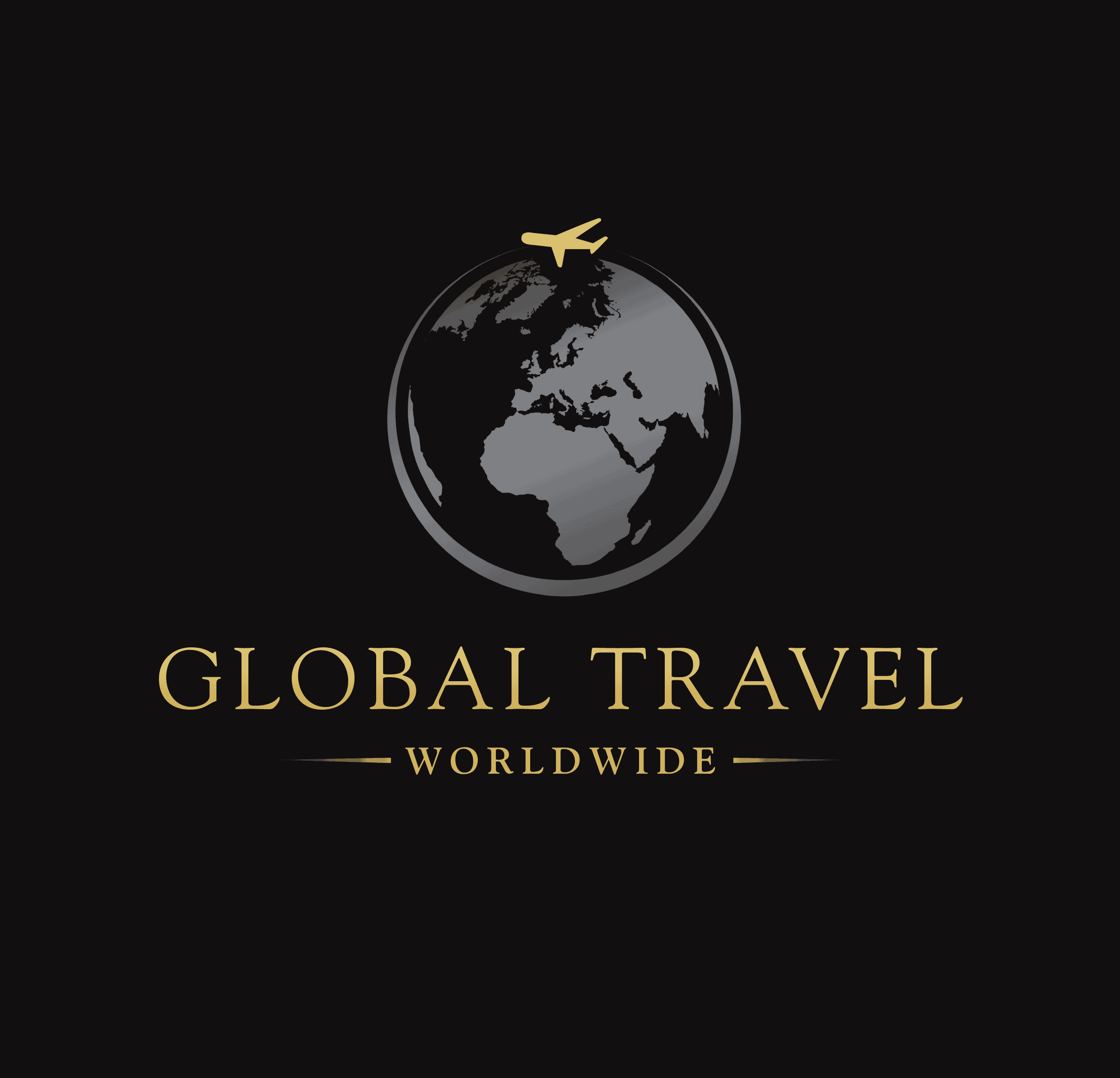 By Global Travel Worldwide
Emerald Azzurra – the first custom-built superyacht by Emerald Cruises – has successfully completed its first sea trials.
The final touches will be added to the ship, along with the completion of the crew's training, before the maiden voyage on January 28, 2022.
The 100-passenger Emerald Azzurra will launch with its eight-day Best of the Red Sea itinerary.
Emerald Azzurra is the 10th vessel in the Emerald Cruises fleet – joining nine river cruising Star-Ships. Emerald Cruises' 10th Star-Ship, Emerald Luna, will join the fleet in spring next year, followed by a second superyacht – Emerald Sakara – in early 2023.
For more information on cruises and cruise stay holidays call us today on 01978 950350