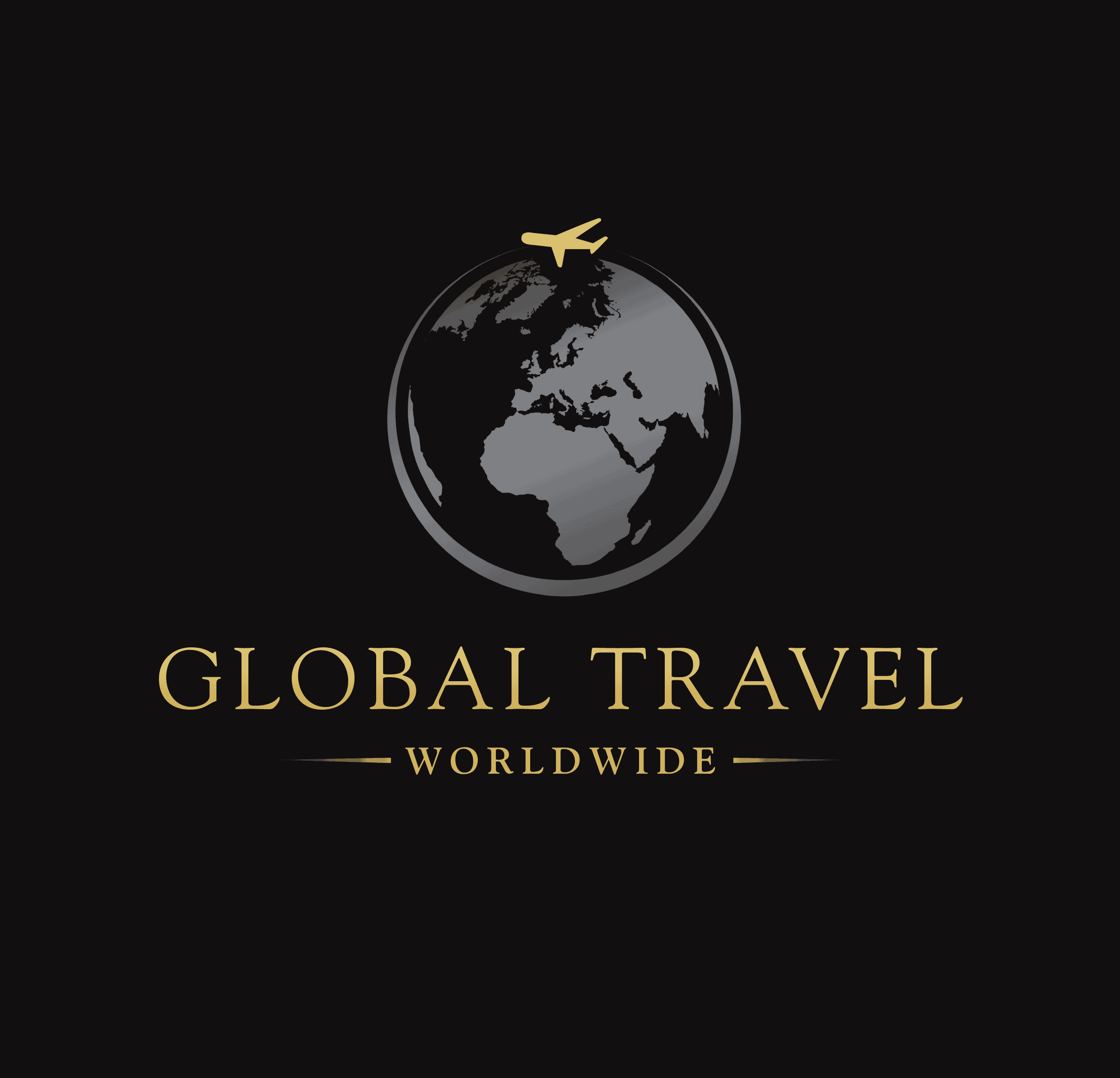 By Global Travel Worldwide
Due to the "popularity" of Virtuosa's summer sailings this year, MSC said another ship will also operate ex-UK sailings during winter 2022-23.
The vessel will be announced later this month and will offer similar Northern European sailings to those that MSC Magnifica is currently operating.
The UK 2022 season will be the line's biggest ever programme out of Southampton and will offer "something for every holidaymaker", MSC said.
UK and Ireland managing director Antonio Paradiso said: "We had such an amazing response to sailing MSC Virtuosa from Southampton this summer that we couldn't turn down the opportunity to bring this ship back, but this time with a variety of new and exciting itineraries.
"The feedback from passengers has been that they loved MSC Virtuosa and are eager to get back onboard and explore more of the world on this fabulous ship."
The MSC Virtuosa's summer programme includes a three-night sailing to Rotterdam, three Baltic Capitals departures across May, July and September and a 14-night Western Mediterranean itinerary with seven ports of call.
The ship will also offer four Norwegian Fjords itineraries in the summer, calling into Flam, Stavanger, Maloy and Olden, all Norway.
Both Maloy and Olden are new ports of the call for MSC.
For more information, call us today on 01978 350850
For more information on cruises and cruise stay holidays call us today on 01978 950350