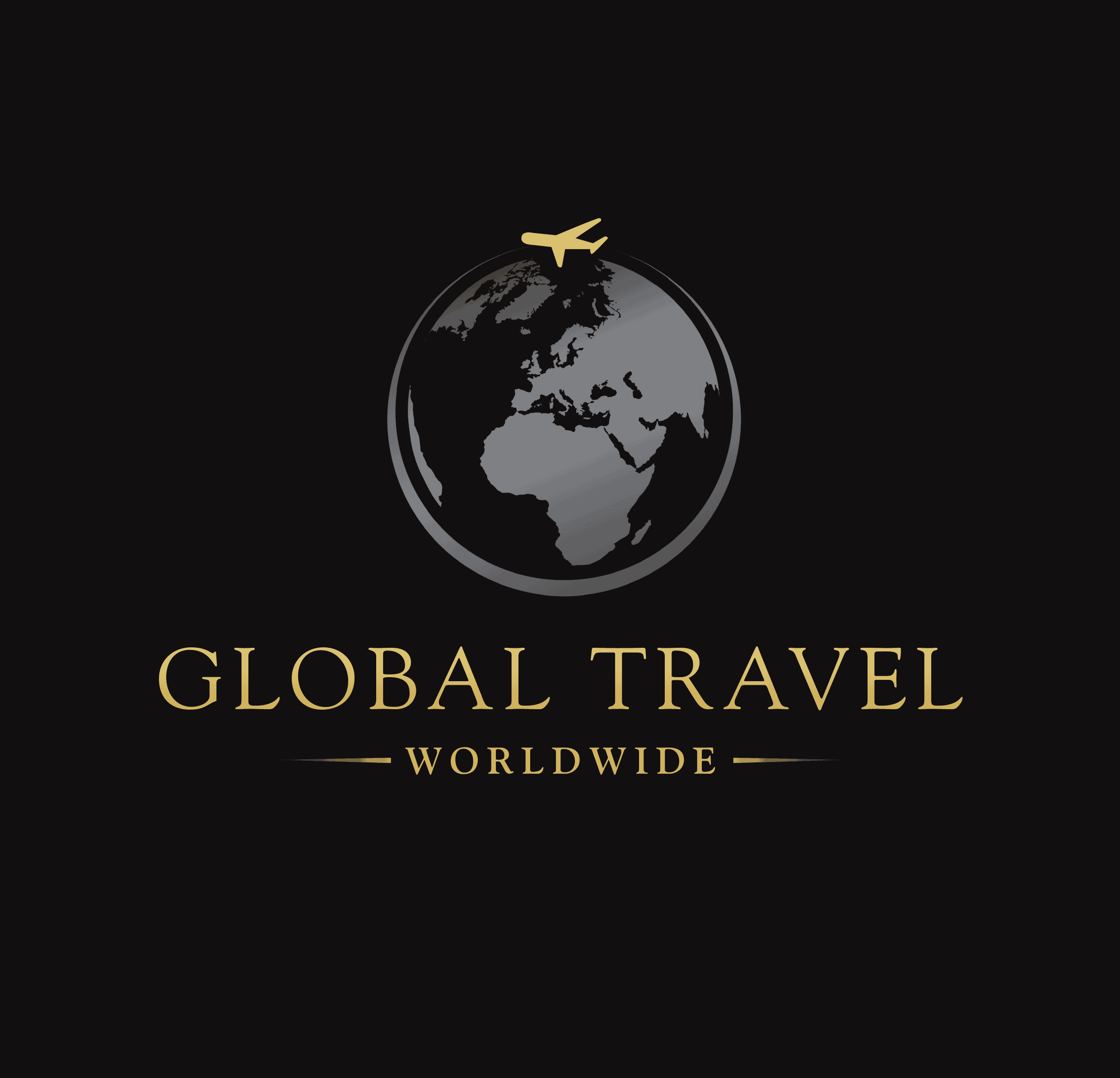 By Global Travel Worldwide
With the cost of airport parking and fuels prices increasing daily, why not start your holiday hassle-free. Travel with us and your holiday starts the moment you leave your front door.
The Meet & Greet parking at the leading airports is a great service for those looking for the hassle-free start of a holiday. However, there have been a few worrying stories about cars being parked in fields and damaged. The cost of airport parking is also increasing and it's now more affordable to have an airport transfer from the start of your holiday. There's no need to worry about taxi fares, train timetables or having to lug your bags on public transport. We can and will take care of the whole journey for you.
Through March 2022, when you book a holiday with us, our airport transfers to Manchester or Liverpool airports is just £60 return.
So, you can relax on the flight home with a glass of wine, don't worry about the delays on the roads and have a stress free experience all the way home.
This offer applies for all bookings in March 2022 for holidays departing before September 30th 2022 from either Manchester or Liverpool airport.
Book a Beachcomber Tours UK holiday and the airport transfer to Manchester is FREE..!!!
Call Claire on 01978 350850 for more details and to book that summer holiday.
For more information call us today on 01978 350850