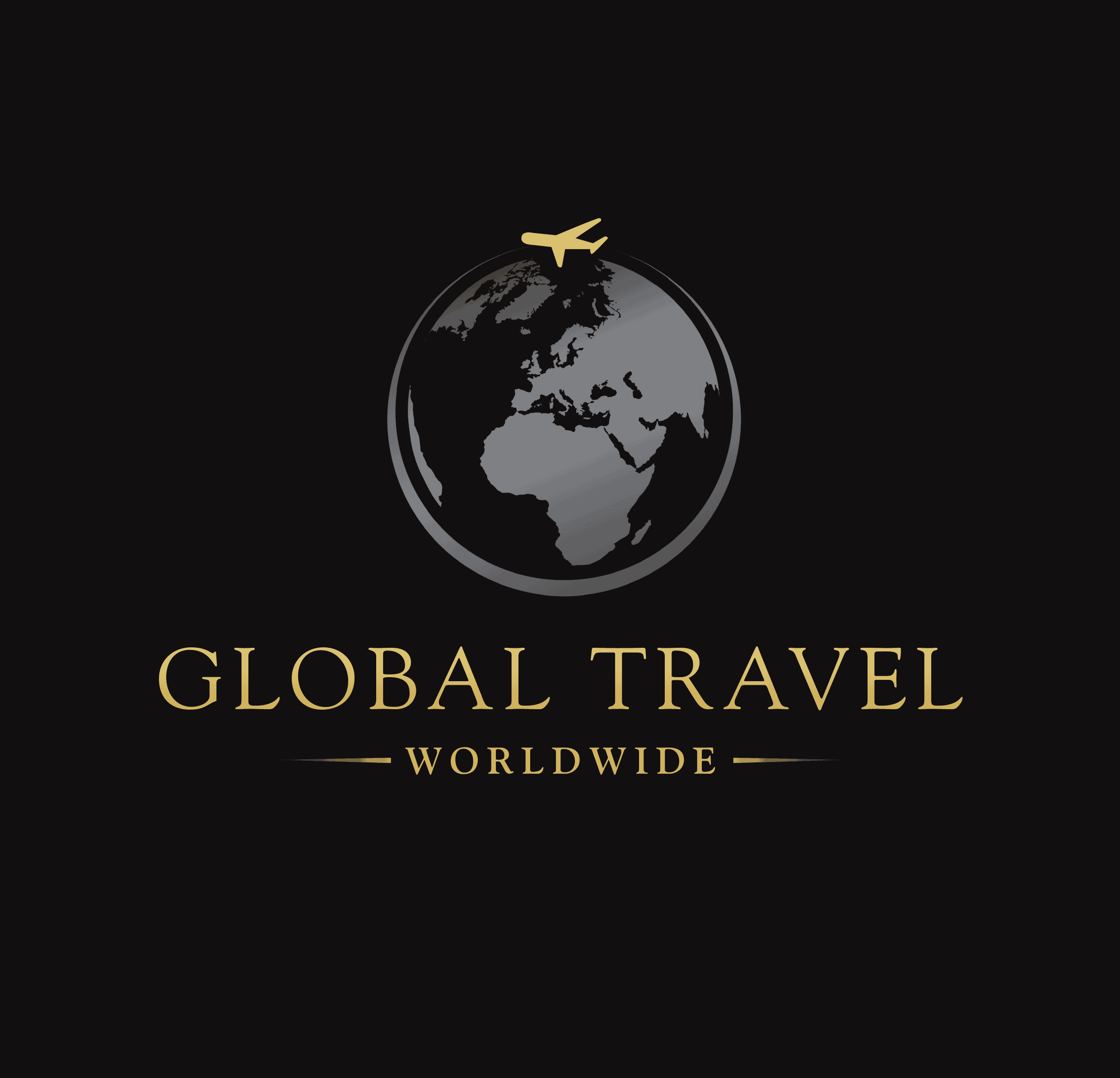 By Global Travel Worldwide
With restrictions starting to lift and the Red List of countries reducing, now is the time to think about holidays for Summer 2022. We are urging our customers to start the ball rolling now and get one of the many great deals on offer.
Villa Holidays
If you're a large family or group of friends, we have found that customers are looking for villa options rather than hotels. Most of the villas we have on offer have pools and some come with car hire too. The choice is endless and the locations are numerous too.
Beach 
Since the start of the easing of travel restrictions, the number of cheap late holiday offers has increased. From a city break in Jersey through to a long haul luxury week in the Far East, prices have fallen but the quality of the hotels and apartments has improved.
Flight Only
We have started a Flight Club for our customers, who want the freedom of just flying to a destination and then deciding where to stay. The prices of flights are rising but there are some amazing deals to the USA, Canada and the UAE.
Cruises
If you've never been on a cruise but always wondered, now is the time to get a deal and go. Prices are low, destinations plentiful and the choice of cabins is vast. We have one of the only CLIA UK Cruise Masters in Wales and our level of expertise is unrivalled when it comes to cruising the seas.
For more information, call us today on 01978 350850
For more information on holidays call us today on 01978 350850