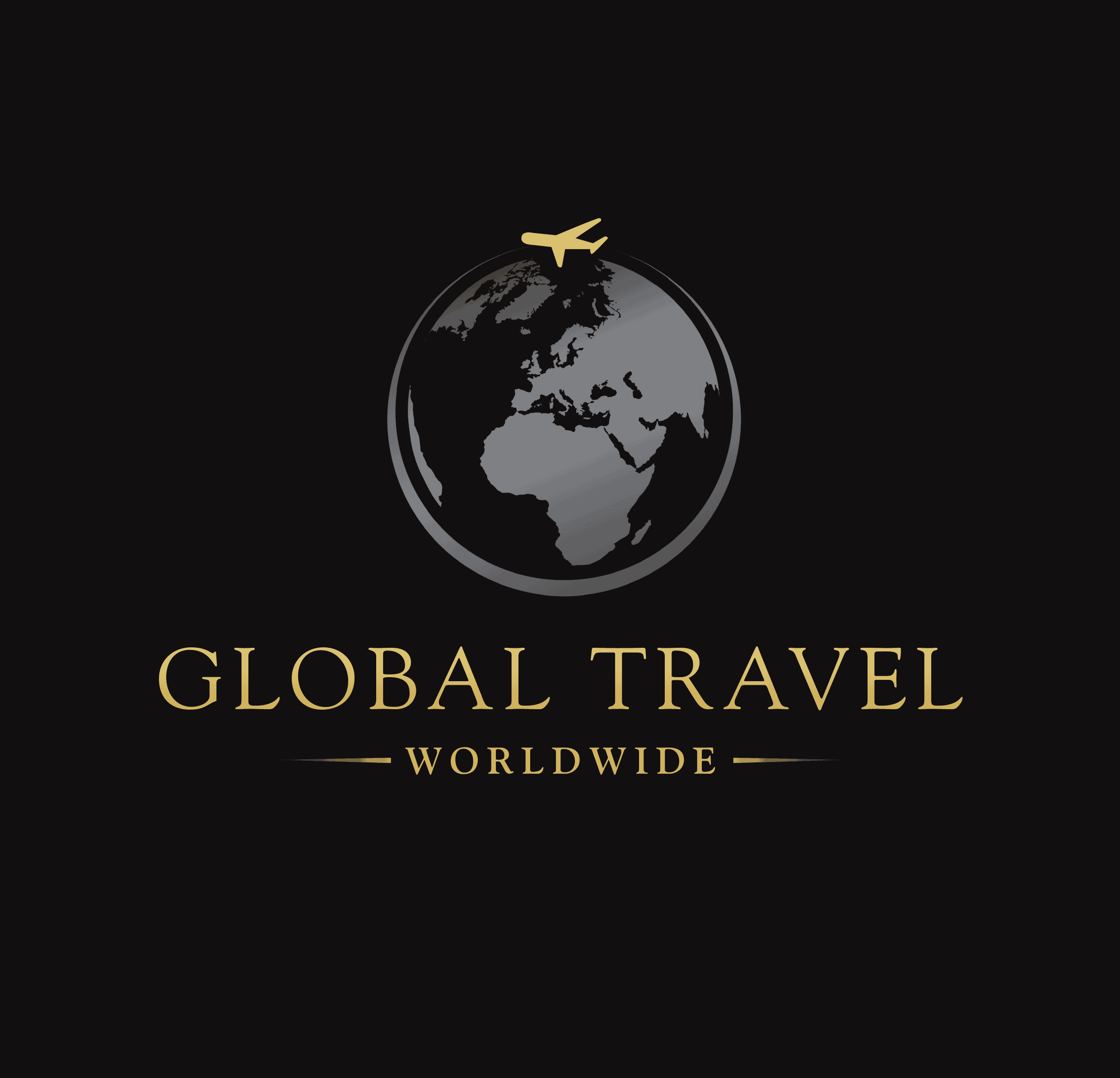 By Global Travel Worldwide
Business Class for short European flights is just a posh way of saying Premium Economy. You sit at the front of the plane with a seat in between you and your travel partner or fellow passenger. No frills, just a bit more legroom and I personally wouldn't pay the extra flying from Manchester to Amsterdam.
We finally made it onto our onward flight to Calgary and were greeted by one of the most hospitable air crew imaginable. The seats in Business Class are like pods on any other airline, the legroom is excellent, the seating position superb and the standard was of the highest order. The seats looked new despite them having been in place for some time.
The entertainment on offer was decent with a wide selection of the latest movies available, the screen was big enough not to be the focal point and the sound quality from the noise cancelling headphone was very good too.
The seat was comfortable and wide enough but there was something lacking and after six hours of flying it started to feel uncomfortable. Maybe it was me and the way I sit.
The fold out table was big enough for me to use my MacBook and slid forward so that you didn't have to put it away just to get out of the seat. The electrical points were easy to reach and so you're able to recharge phones and plug in laptops and work comfortably. WIFI is available, at an extra cost.
The catering service was excellent and the food of a standard that most restaurants would be happy with. After the lunch service is complete, the lights are dimmed, and the windows darkened. As the pre-landing meal is served, the lights are raised and the mood in the cabin immediately focuses on the meal ahead. Clever ploy by the airlines and a great touch for any and all long-haul journeys.
The most striking thing about Business Class with KLM is the level of detail in the customer service. I've travelled Business Class with a few airlines, and KLM has been the best by far. The crew were knowledgeable, fast and attentive without being overbearing or seeming as they were trying too hard. The crew did all they could to start the journey with a smile and put you at ease before take off.
I would highly recommend KLM Business Class for a long-haul trip and do so without hesitation. Before booking a Business Class seat, also look at the age of the aircraft and the seat layout. We returned on an older plane and found ourselves sat in front of the economy seats and away from the Business Class area.
Call Claire on 01978 350850 for more information
For more information call us today on 01978 350850