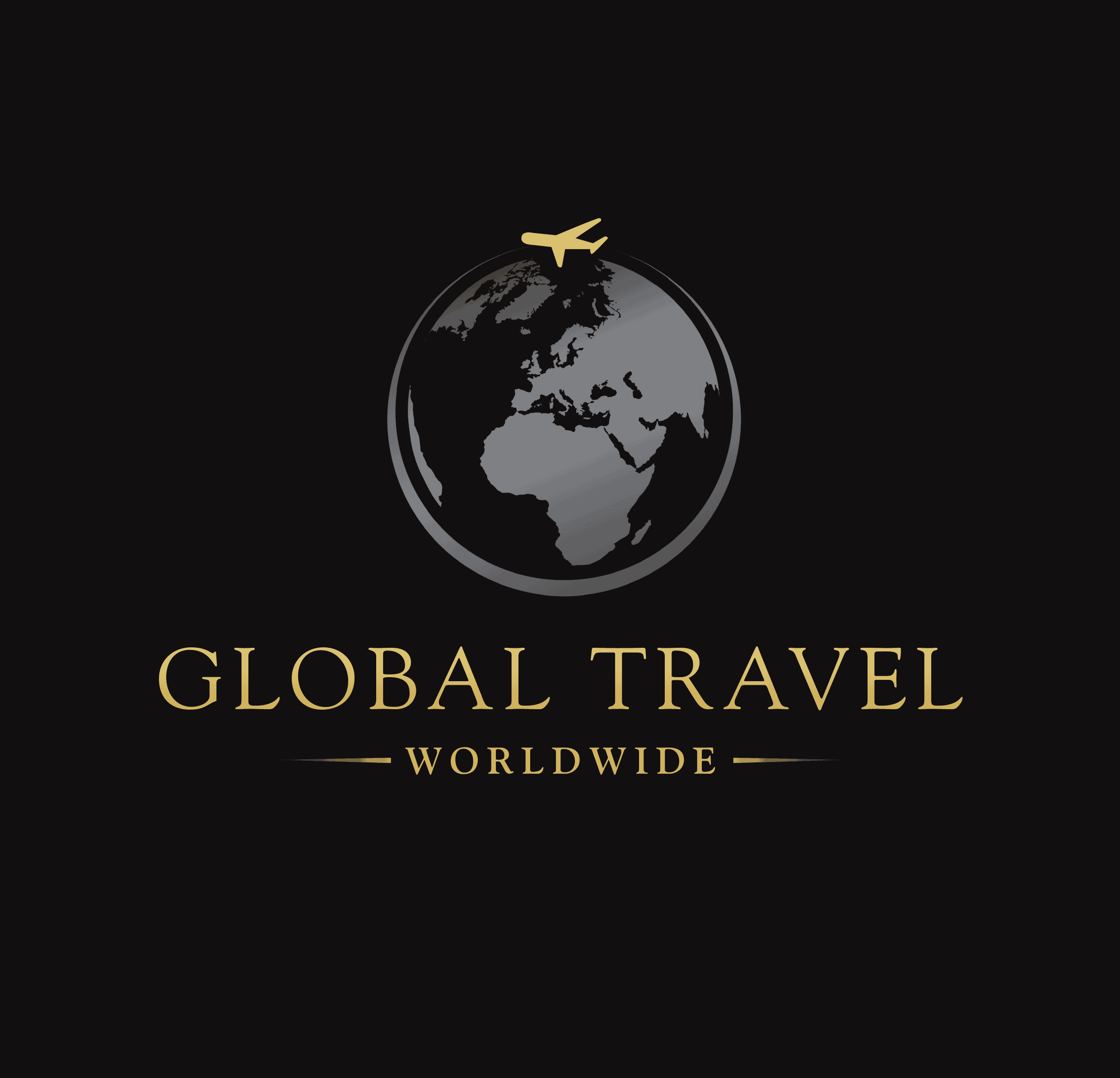 By Global Travel Worldwide
We are pleased to announce that we are now the shirt sponsor for Cheshire Futsal Womens team.
This isn't the first time Global Travel Worldwide has been involved in the sport. Last season, we sponsored the Cefn Druids Mens Futsal team and the team made it through to the Champions League Qualifying Rounds in North Macedonia beating a team from Israel, and despite a valiant effort, failed to make the Main Group Stage.
"We were happy to help Rich Jones and Rob Goring when they told us about the Cheshire Futsal team and to have them on national TV is a bonus" said Global Travel Worldwide Director Eleri Smith.
Members of the National Futsal Series Women's Super Series providing a pathway from grassroots to the national league, the team will compete in the National Futsal Super Series over the coming months and hope to make the Play Offs and play for a national title.
Good luck everyone.
For more information on holidays to Mauritius, Seychelles and the UAE call us today on 01978 950350