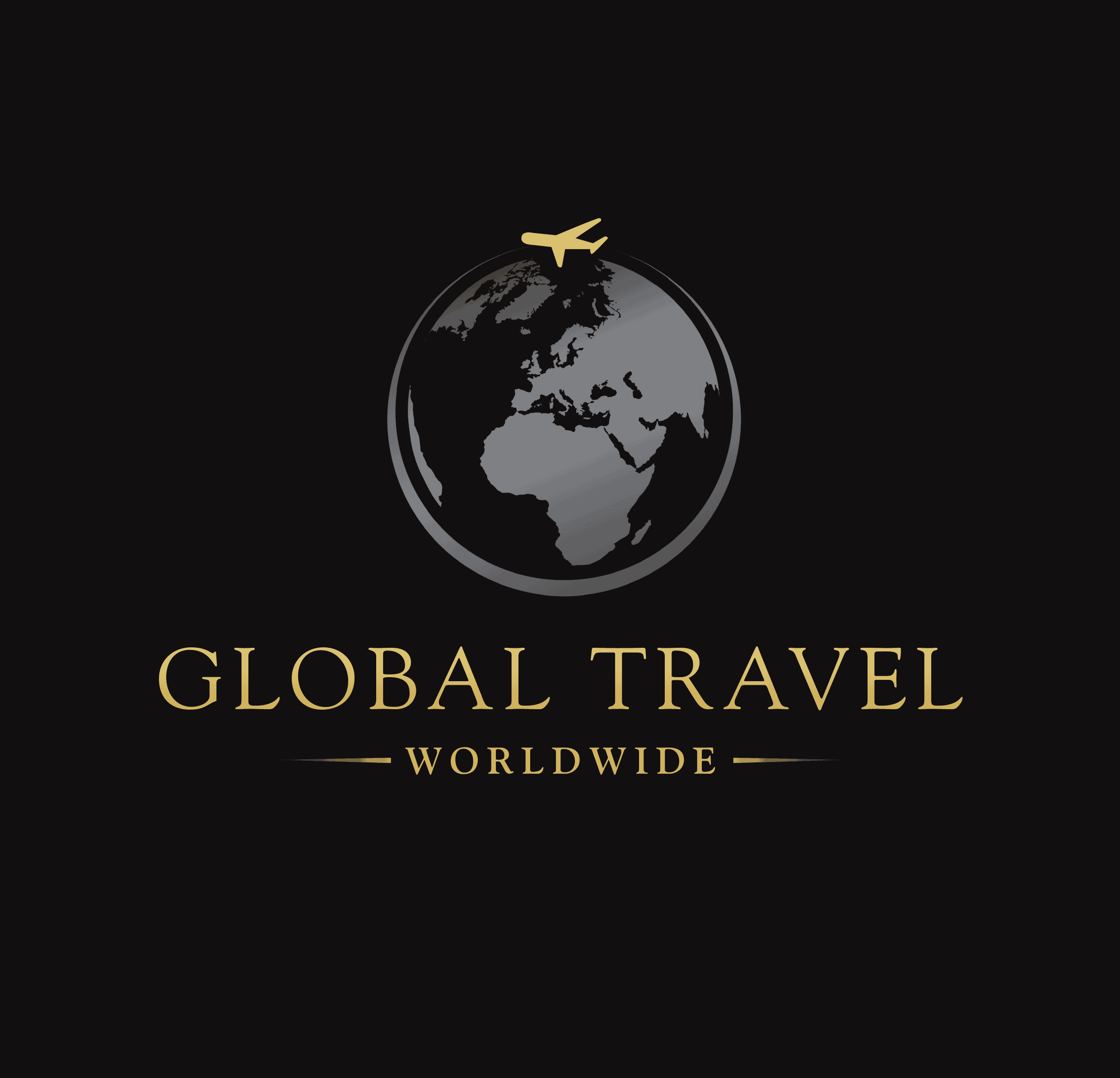 By Global Travel Worldwide
Princesa Yaiza Suite Hotel Resort is a lovely 5 star deluxe hotel but it is HUGE.
The rooms are wonderful, clean and well equiped with all the mod cons needed for a great stay. The restaurants are very good and the quality of the food is exceptional and varied.
The facilities, overall, are very good with excellent sports areas and the centrepiece reception areas are truly beautiful.
Great place to stay for those looking for piece and quiet and don't mind walking
For more travel idea, call us today on 01978 350850.