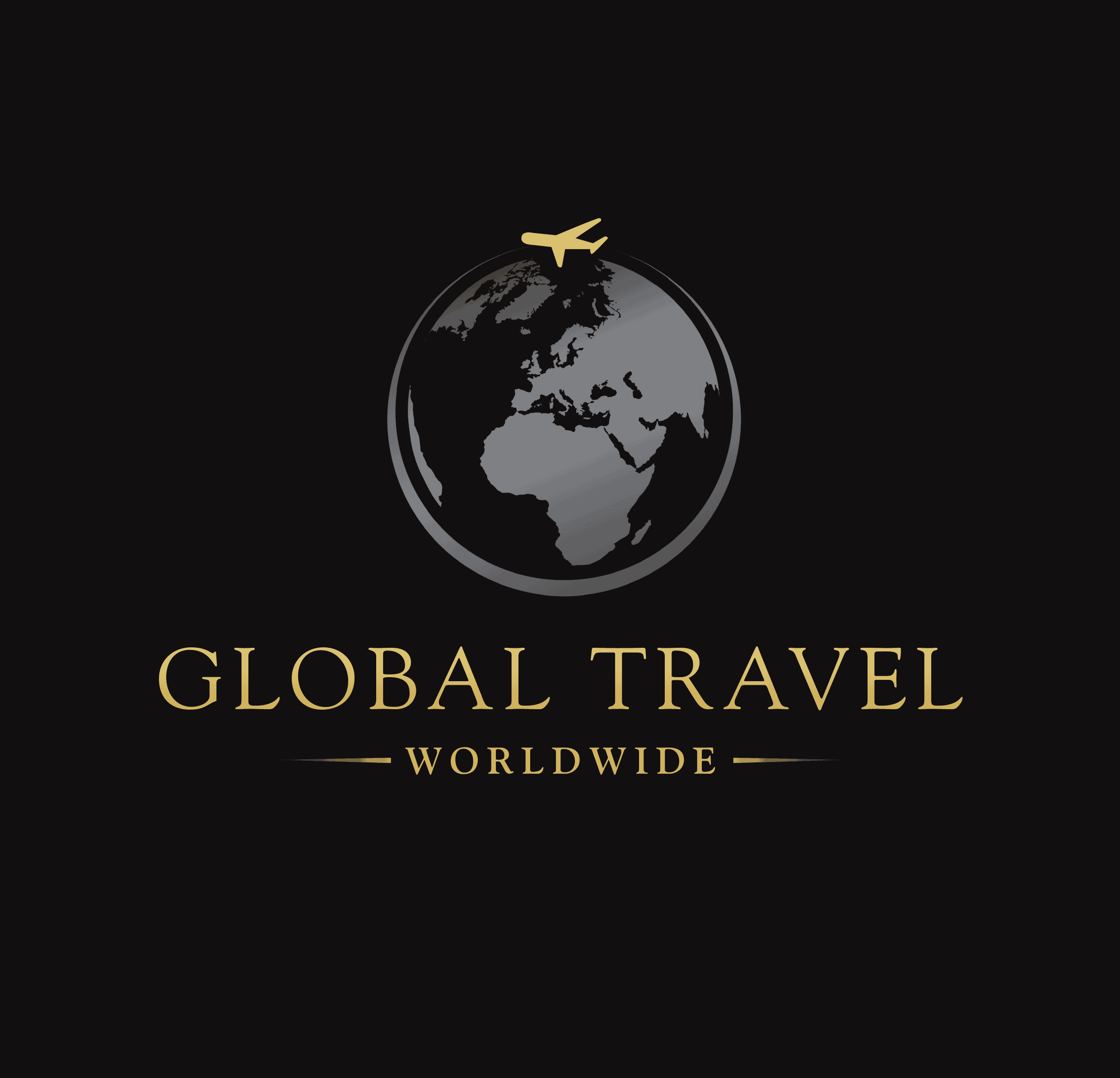 By Global Travel Worldwide
As we return to the world of travel, the capacity of most airlines has seen a dramatic increase of travellers. Airports are feeling the strain and as ground staff return to work, airports are struggling to cope. The media has outlined several instances where queues for check in are long and the delays have caused travellers to miss flights or flights being cancelled.
We offer these simple tips to our customers to minimise delays.
When you book with Global Travel Worldwide, we offer an online check-in service which we advise all our customers to take up. This will reduce the need to stand in a queue to check-in at the airport and, if you fly with Jet2holidays, you can go to the automated machines and collect your luggage tags and then go through to security.
Make sure you do not put liquids in your hand luggage. Sounds simple but the number of people that have liquids in their hand luggage and then must throw it away or they then have their bags searched is huge. Taking a laptop or other electrical items? Make sure you have them in a different bag and easily accessible to take out for the x-ray machine.
We recommend that our customers buy food and drinks in the departure lounge and not rely on the flight to be stocked. Most airlines are turning around their flights in minutes and so not stocking food and drinks on the return journey.
When returning home, make sure you've checked-in online again. It saves a lot of time and hassle, and the trip home can be as relaxing as the journey out.
Simple things that we've done this summer that we can pass onto our customers.
For more information, call us today on 01978 350850
For more information call us today on 01978 350850