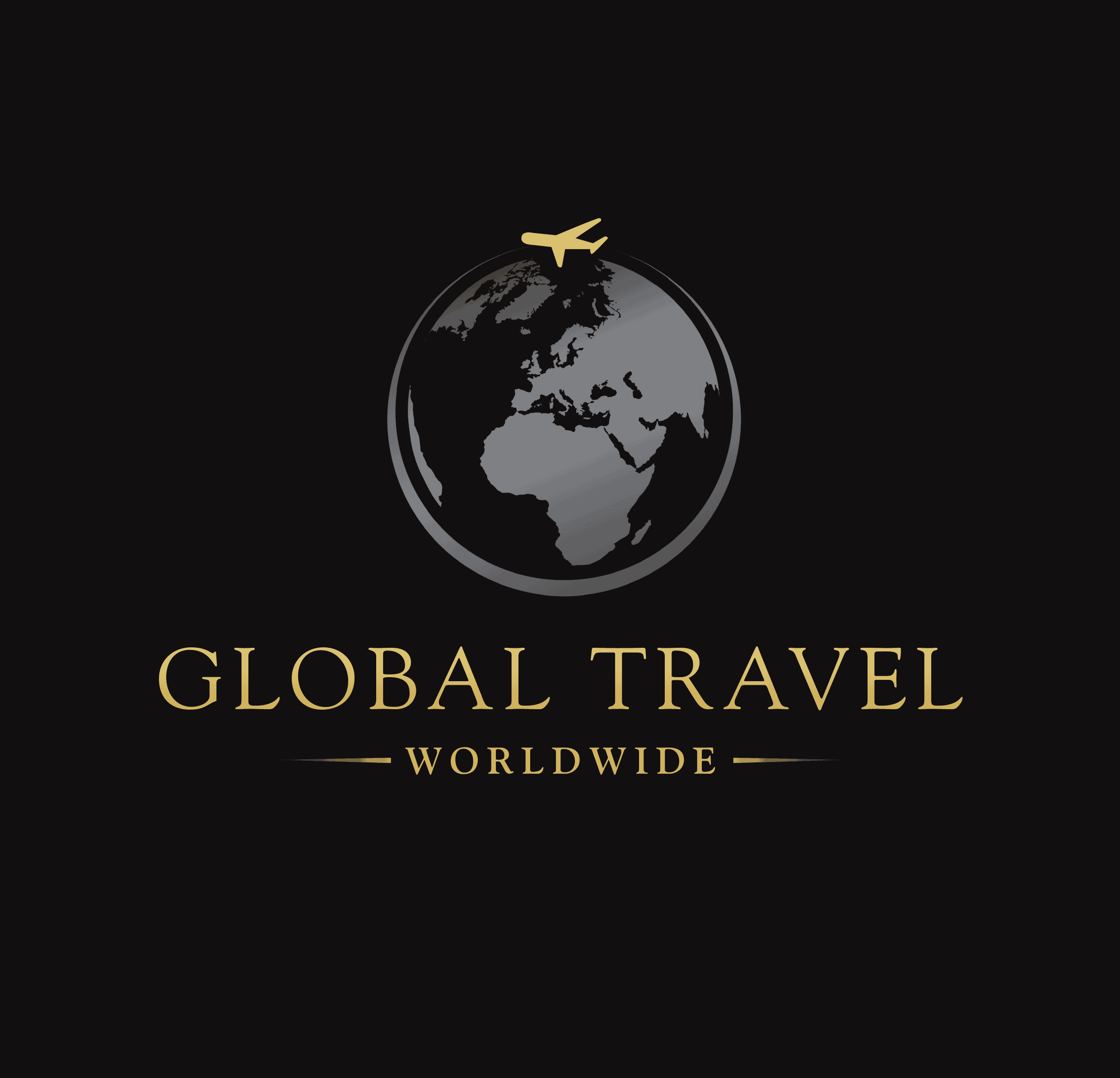 By Global Travel Worldwide
We've seen an upsurge in cruise bookings over the past few weeks. The 2023 and 2024 cruise itinerary for most cruise operators has been released and capacity is going fast. Most cruise lines are fully booked for 2023 on popular destinations already and we are advising our customers to look at itineraries that are off the beaten track, away from the norm.
River cruises are a superb way of seeing cities and sightseeing across Europe in luxury. The Caribbean and some Mediterranean cruise routes are fully booked but there are a few deals to be had for the smaller islands with lesser known cruise lines.
We've secured CLIA UK Cruise Master membership again and the advantage to our customers is that we are at the cutting edge of all cruise news and developments. We have the deck plans, itineraries, destination information and the latest cruise booking tools available as well as having a working knowledge of the cruise routes ourselves.
For more information on the latest deals, why not give us a call and have a chat about what's available.
For more information, call us today on 01978 350850
For more information call us today on 01978 350850