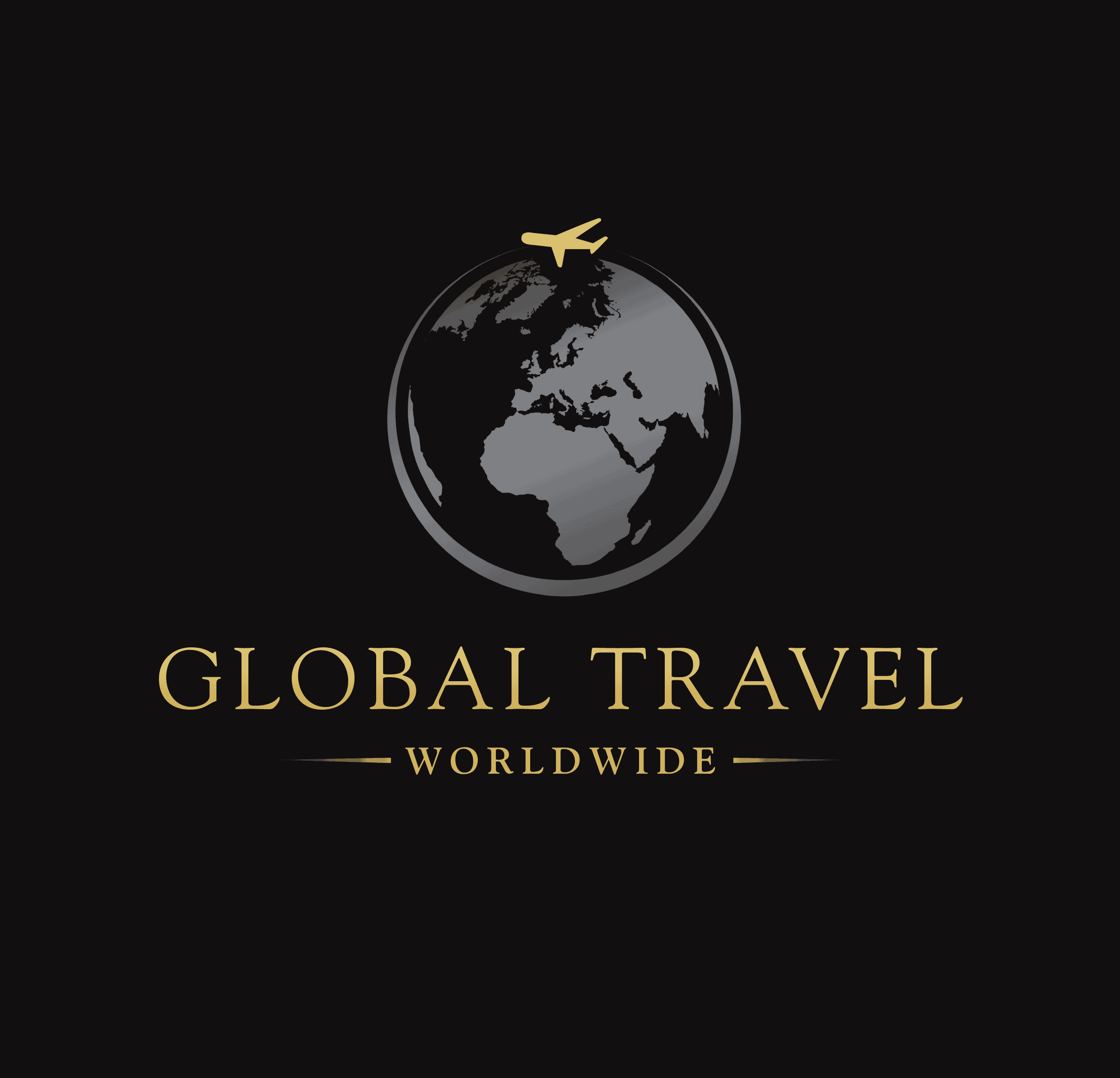 By Global Travel Worldwide
As bookings for Summer 2022 start to take off, remember that it could be cheaper and easier to book a UK airport transfer.
When you book a holiday with us, we can arrange have you taken door to door taking out the hassle of finding a parking space and then an airport bus to the terminal and then the same on your return. We offer a wide range of services from local transfers to airport to UK seaport transfers and offer a safe, honest, reliable and professional service at all times. We also have a dedicated female driver available if you prefer.
All our airport transfers are handled by drivers with over 20 years' experience and vehicles which are licensed annually by the Wrexham County Borough Council. All vehicles are regularly maintained and serviced, ensuring a high standard of comfort and as the day of departure arrives, you'll get a phone call 24 hours before your journey to confirm your booking.
Whether your UK airport transfer is for a business trip or a family holiday, our aim is always to provide you with a high quality, friendly service, to give you peace of mind for your journey.
We can arrange airport transfers to all UK Airports including Manchester Airport, Liverpool John Lennon Airport, Birmingham Airport , East Midlands Airport, Luton Airport, Stanstead Airport, Gatwick Airport and Heathrow Airport.
Seaport transfers throughout the UK including Liverpool, Holyhead, Newcastle, Dover and Southampton.
So when you book with Global Travel Worldwide, you can do so knowing that we can take care of all your travel needs.
Call us on 01978 350850 for more details
For more information on holidays to Mauritius, Seychelles and the UAE call us today on 01978 950350