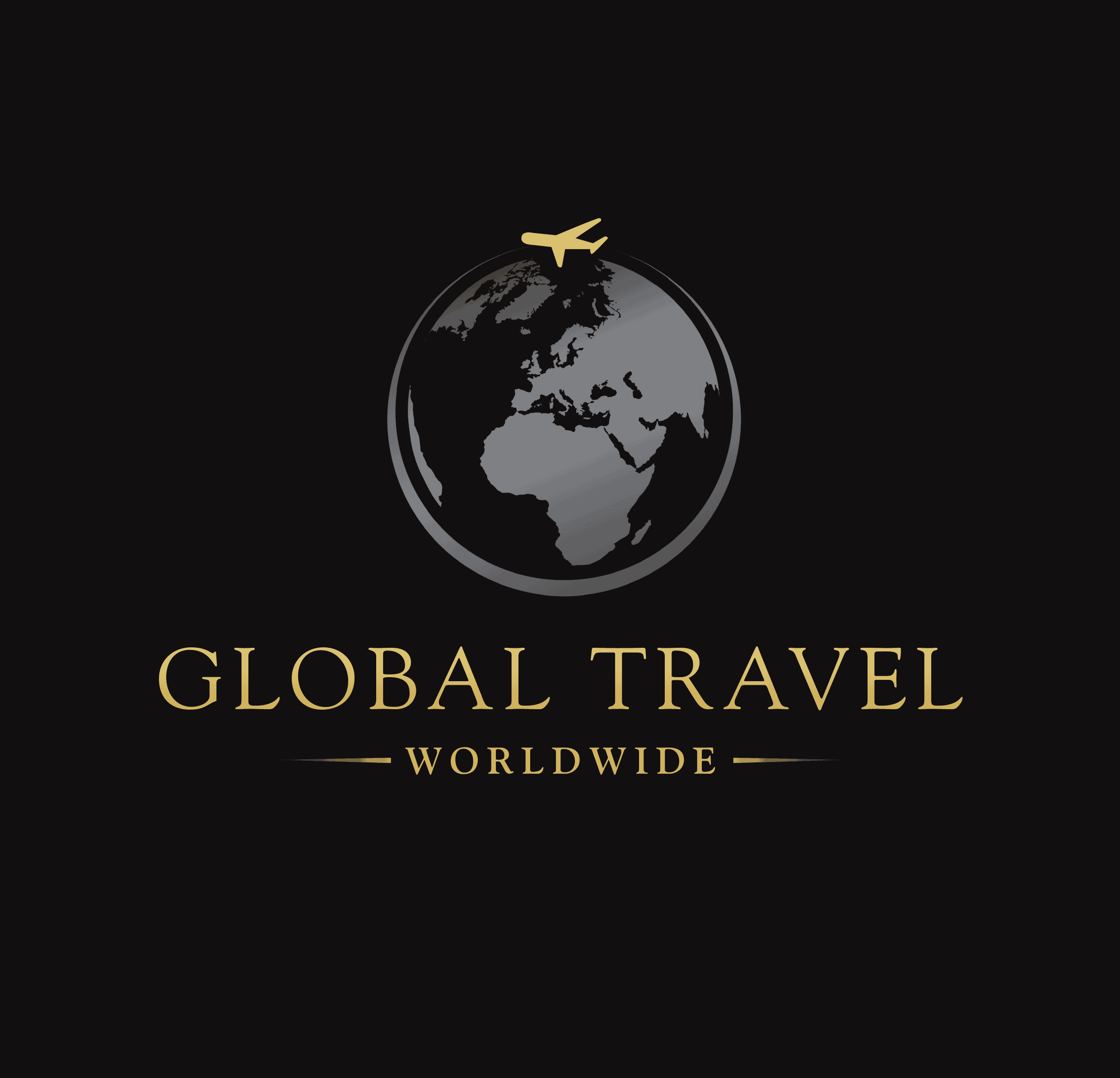 By Global Travel Worldwide
Over the past three years, Global Travel Worldwide has grown its cruise portfolio from scratch into a specialist and now we've decided to expand again.
Our new brand is called The Cruise Specialist and will have its own website and offices in Wrexham and Hoole, Chester.
Our cruise specialist Eleri Smith is one of only two CLIA UK Cruise Masters in Wales and one of only six in the North West. This level of commitment to the cruise industry shows our aim to be the "go to" cruise specialist and be all things cruise.
Based in Wrexham and Chester, The Cruise Specialist has a portfolio of all the major cruise brands and some of the luxury yacht charter operators worldwide.
The Cruise Specialist also offers a 24 hour concierge service whilst onboard as part of its service and so clients will receive the utmost care while away.
To find out more about The Cruise Specialist or to book a cruise, call us today on 01978 350850
For more information on holidays to Mauritius, Seychelles and the UAE call us today on 01978 950350