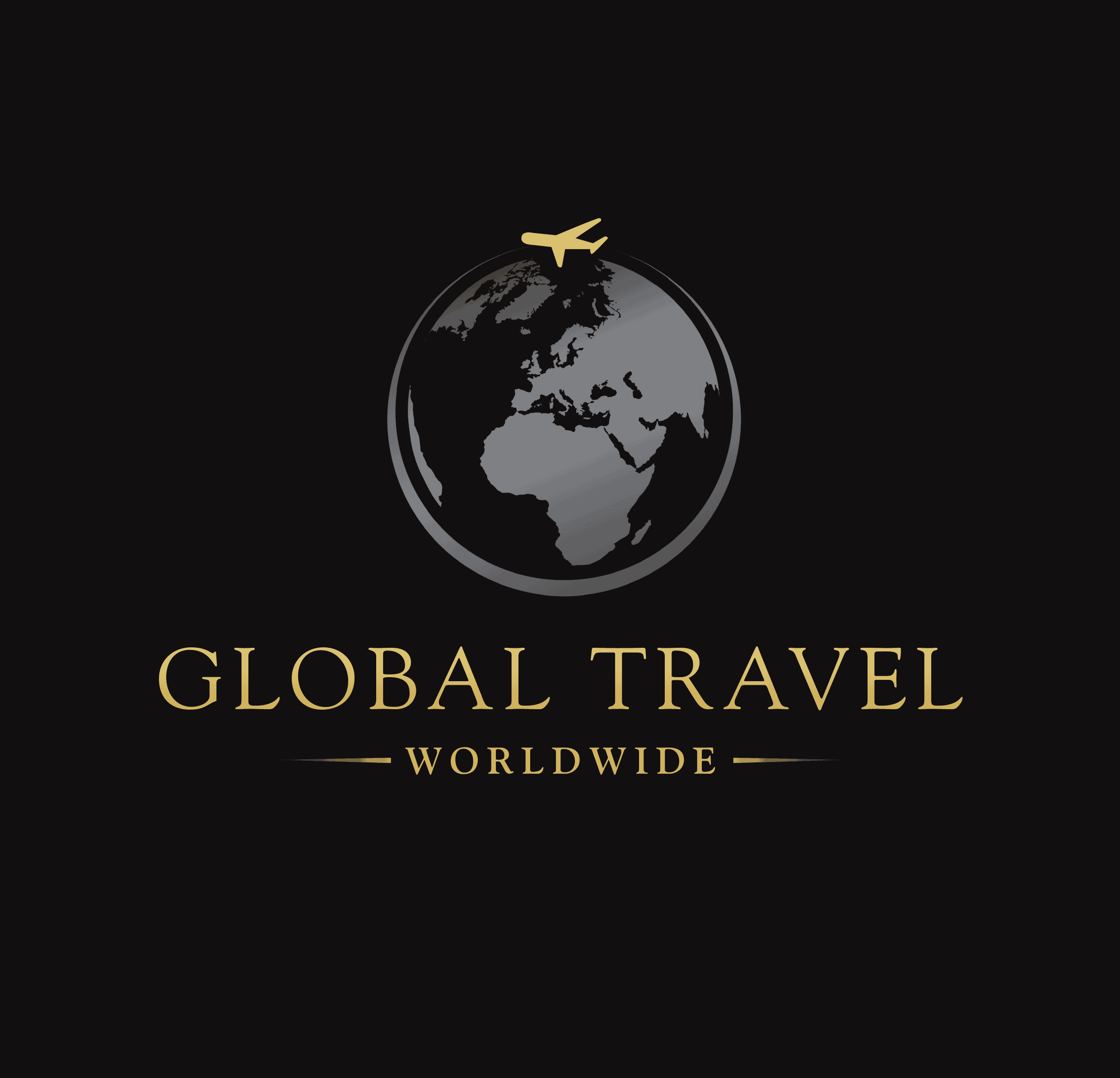 By Global Travel Worldwide
If you are the kind of person that enjoys relaxing by the pool one minute and then going off the beaten track the next, think about the Caribbean.
Think of the Caribbean, and there normal images come to mind of beaches and sipping drinks poolside. However, there is more to the Caribbean and visitors are now discovering the different islands and seeking adventures like never before.
Whether it's hiking on St. Lucia or taking in the sweet and spicy draws of Grenada, there's something for everyone in the Caribbean. For the historians there's the colonial history on Nevis, the slave history on Martinique and for the adventurous there is Forest bathing in Puerto Rico.
For more information, call us today on 01978 350850
For more information on holidays to Mauritius, Seychelles and the UAE call us today on 01978 950350