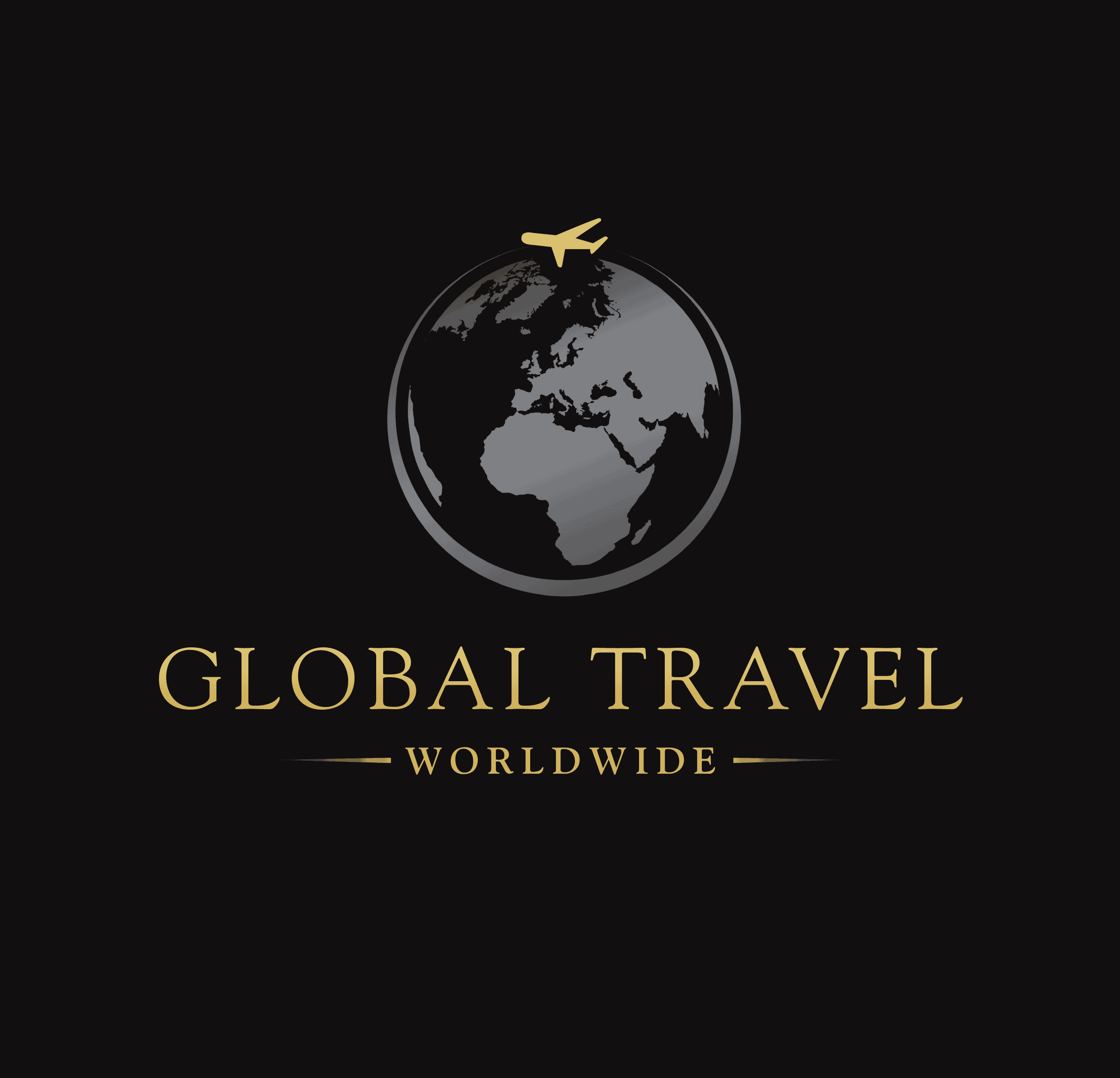 By Global Travel Worldwide
The travel industry has been hit greatly with the news that lockdown restrictions have been delayed by a further 4 weeks to July 19th and even that date is not firm.
Travel agents across the country are now bracing themselves as they miss another "Peaks" and face a winter of hardship and uncertainty. Some of the online travel agencies have stopped selling holidays until after August and some airlines are not flying till September 2021.
Since March 2020, the travel industry has been unable to trade due to border closers, legal barriers and a woefully short green list. The initial government support was timely and needed, however since then most of the travel agents in the country have either had to close down or simply go out of business.
When the furlough period ends in September, many travel agents face losing their jobs unless the government provides further funding to the travel industry.
Travel industry experts expect a sudden surge in bookings in August as people look for late deals, however we remain unconvinced that this will be the case and advising our customers to look to 2022 and 2023 rather than September 2021.
Some could say that we are committing commercial suicide but we would rather consolidate our business now, provide a quality service to our customers and selling holidays that will actually happen than holidays that are having to be constantly moved back.
The Directors of Global Travel Worldwide are digging in for a long hard winter and rather than waiting for things to happen in the world of travel, they are pushing forward with plans to consolidate the business.
We have updated all our IT, booking and administrative software and revamped the office in Wrexham as well as changing the emphasis of the Hoole office. We have taken our cruise business from within the company to a standalone business and formed a group of companies.
Global Cruises, Global Villas and The Luxury Travel Concierge are all now part of the Global Travel Worldwide group of companies and are focused solely on their expertise.
This allows our customers piece of mind that they are talking to a travel agent with a sound knowledge of their chosen holiday.
For more information, call us today on 01978 350850
For more information on holidays to Mauritius, Seychelles and the UAE call us today on 01978 950350