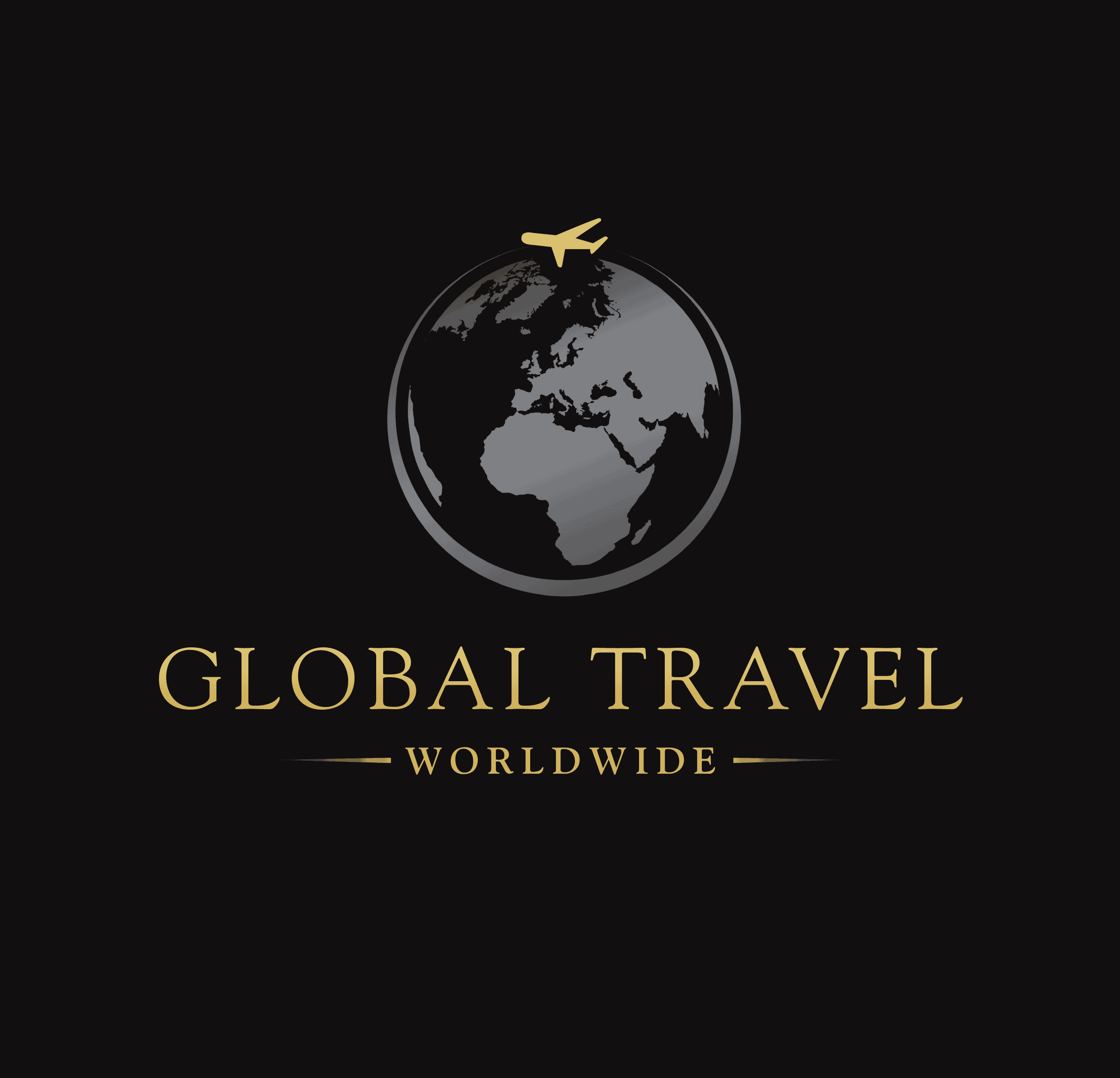 By Global Travel Worldwide
Job Title: Travel Consultant – Luxury Specialist
Location: Chester & Wrexham
Hours: Full time – 37.5 hours per week on a rota basis
Salary: Depending on experience
Role Summary
We have launched a luxury brand within Global Travel Worldwide and aim to take it to our current customer base.
We are looking for an experienced travel consultant (minimum of 3 years in a travel agency role) who is driven and has the desire to expand this side of our business. Excellent product knowledge of the luxury holiday market is essential as is questioning and listening skills to help our customers plan, choose and successfully book their holidays.
Reporting directly to the Managing Director, you will be customer focused and target driven, looking to drive business through social media, events and maintaining relationships with existing customers. Exceptional customer service experience is required.
Key Responsibilities
• Build and maintain relationships with existing customers
• Identifying and meet customers' holiday needs
• Use social media to  generate customer engagement and sales leads
• Participate in promotional events to increase exposure of the brand
• Achieving individual and team sales targets
• Assisting with the day-to-day operation of the branches
• Participate in CPD training
• Effectively performing administrative duties 
Competencies Required
• Ability to work towards individual sales targets and team sales targets
• Excellent communication skills and customer service experience
• Good accuracy and numerical skills
• Enthusiasm and positive attitude
• A commitment to contribute to the growth of the business
• Good IT Skills
• Excellent social media skills
Qualifications / Experience Required
• 2 years' experience as a Travel Consultant
• A proven sales record
• Passion for travel 
• Excellent travel product knowledge
• Good working knowledge of tour operator systems
• Good sales and presentation skills
• Customer focused
• Problem solving
• Team player
• Good organisational and time-management skills
• Excellent communication skills
• Clean driving licence
• Passport (Some overseas travel maybe required)
Apply in the first instance with your CV, covering letter and salary expectations  to [email protected] 
Closing Date : July 30th 2021
For more information on holidays to Mauritius, Seychelles and the UAE call us today on 01978 950350