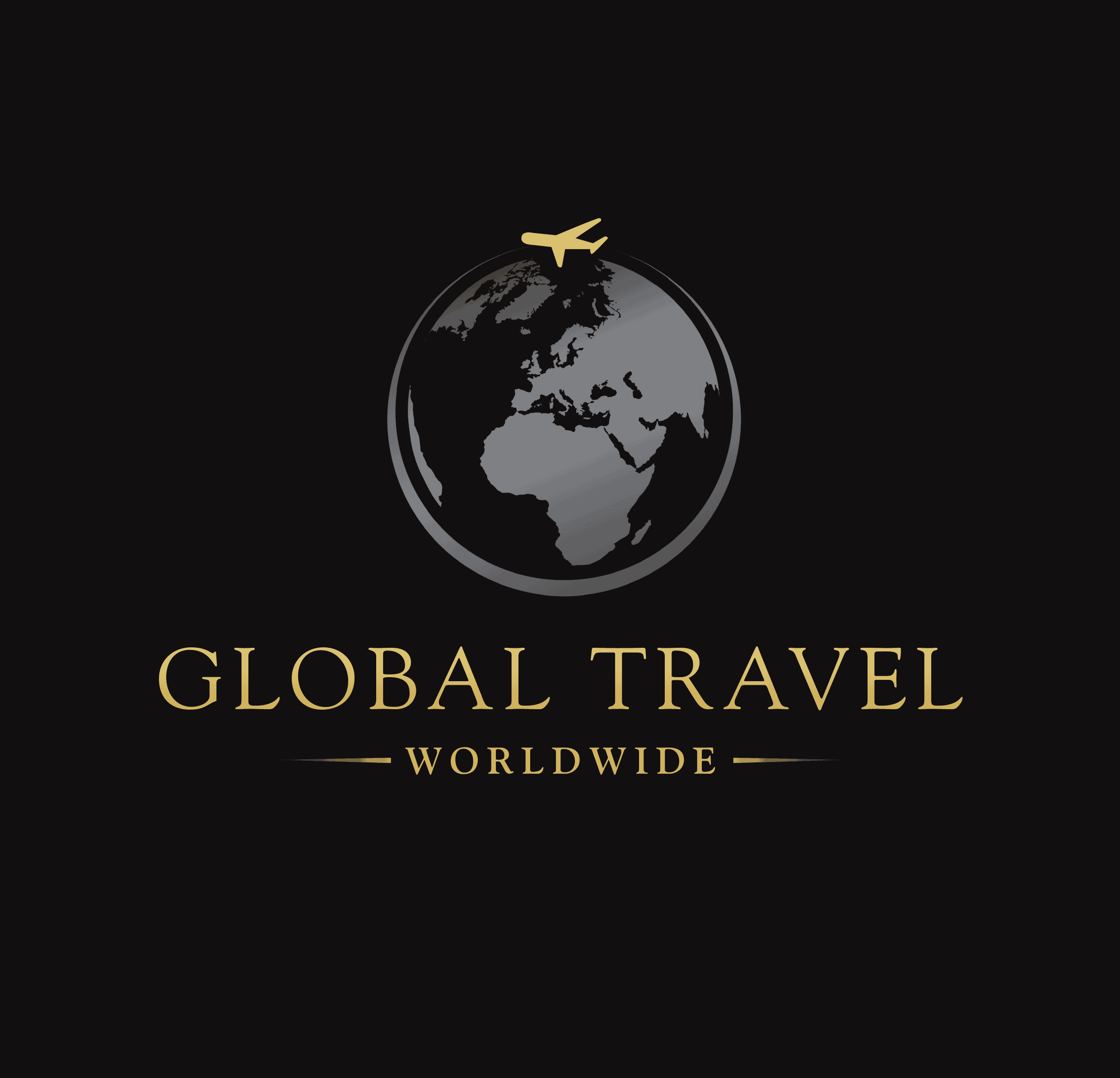 By Global Travel Worldwide
The travel industry has started to return from the COVID Pandemic and we have revised our opening times to reflect this and provide a quality service to our customers. 
If you're looking for a city break, Christmas Market deal or just want to fly away for a few days, give Claire a call on 01978 350850 and we will help you find that destination.
Our opening times in Wrexham are now:
Monday – Friday 10am to 3pm
Sat/Sunday by Appointment Only
Our Cruise and Luxury department has reopened and if you're looking for a great deal, give us a call on 01978 950850 and make an appointment to speak to one of our specialists.
Chester – Luxury/Cruise
Monday – Friday 10am to 4pm
Appointments Only 
Saturday/Sunday – Closed
We look forward to hearing from you and planning your 2022 holiday with you.
For more information on holidays call us today on 01978 850350